Web Design and Development, Online Store Design, App Development, Control Panel Development, Social Media Management, SEO and SEM Positioning, Email Marketing, Web Analytics…
All this and much more

IS WHAT WE CAN OFFER YOU!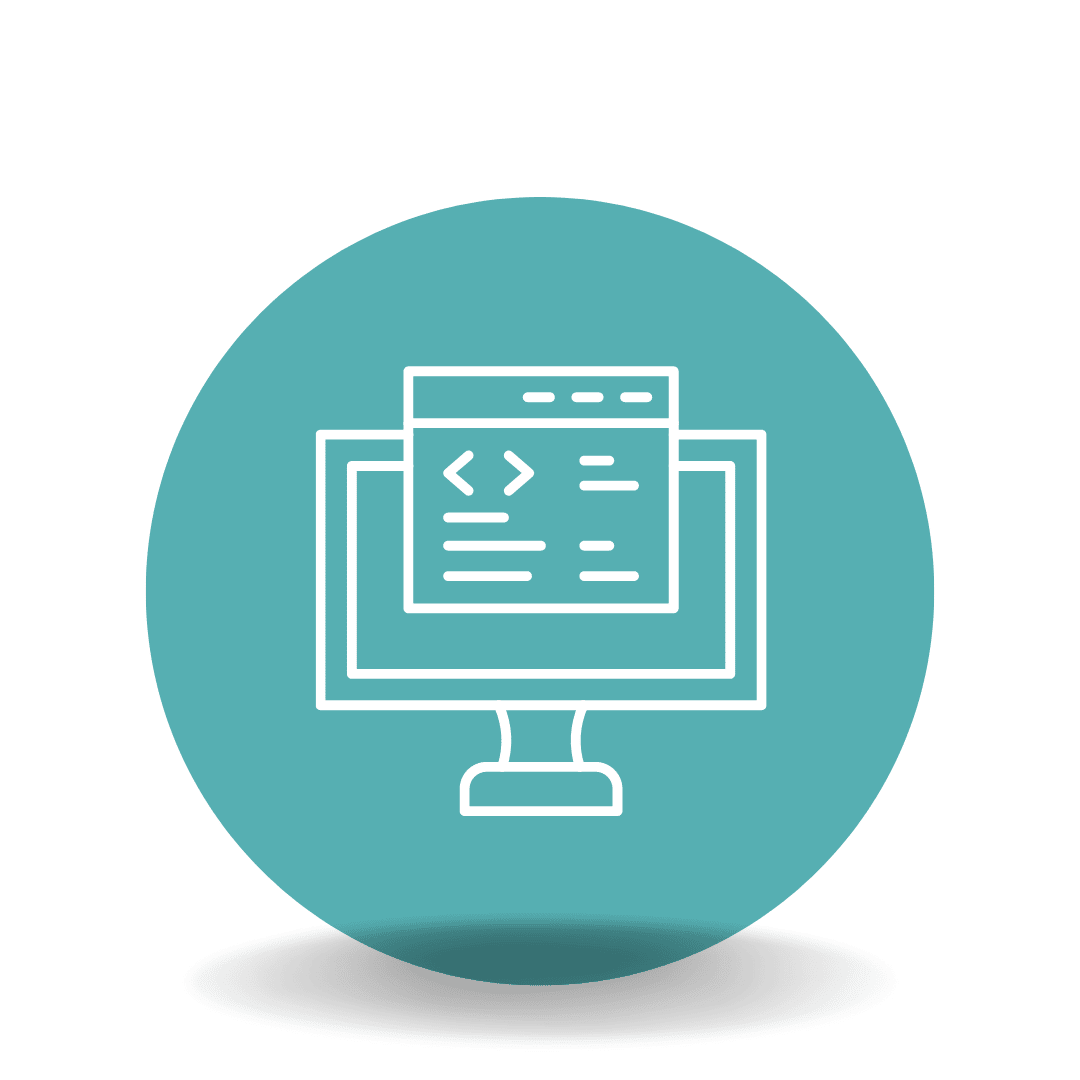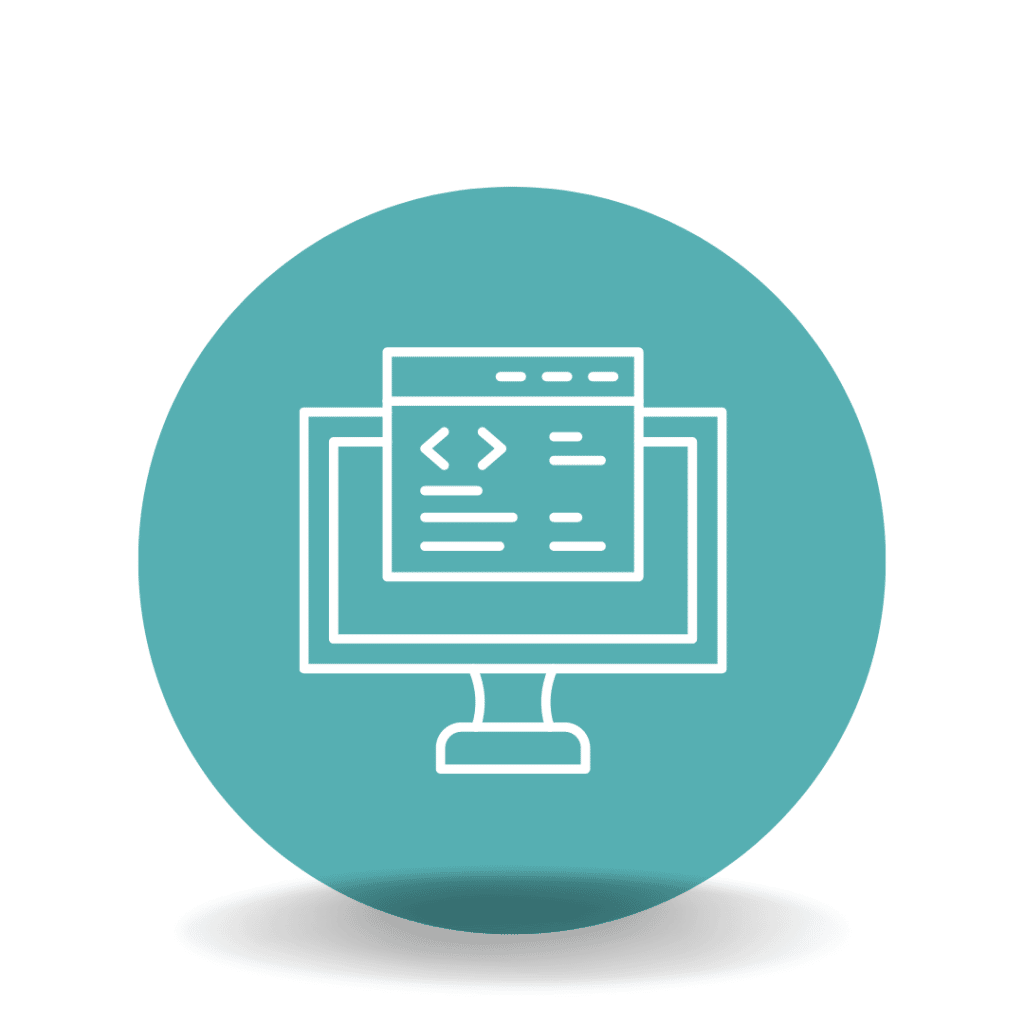 DEVELOPMENT AND WEB DESIGN
We design to measure, attractive, responsive web pages and with great usability.
More Information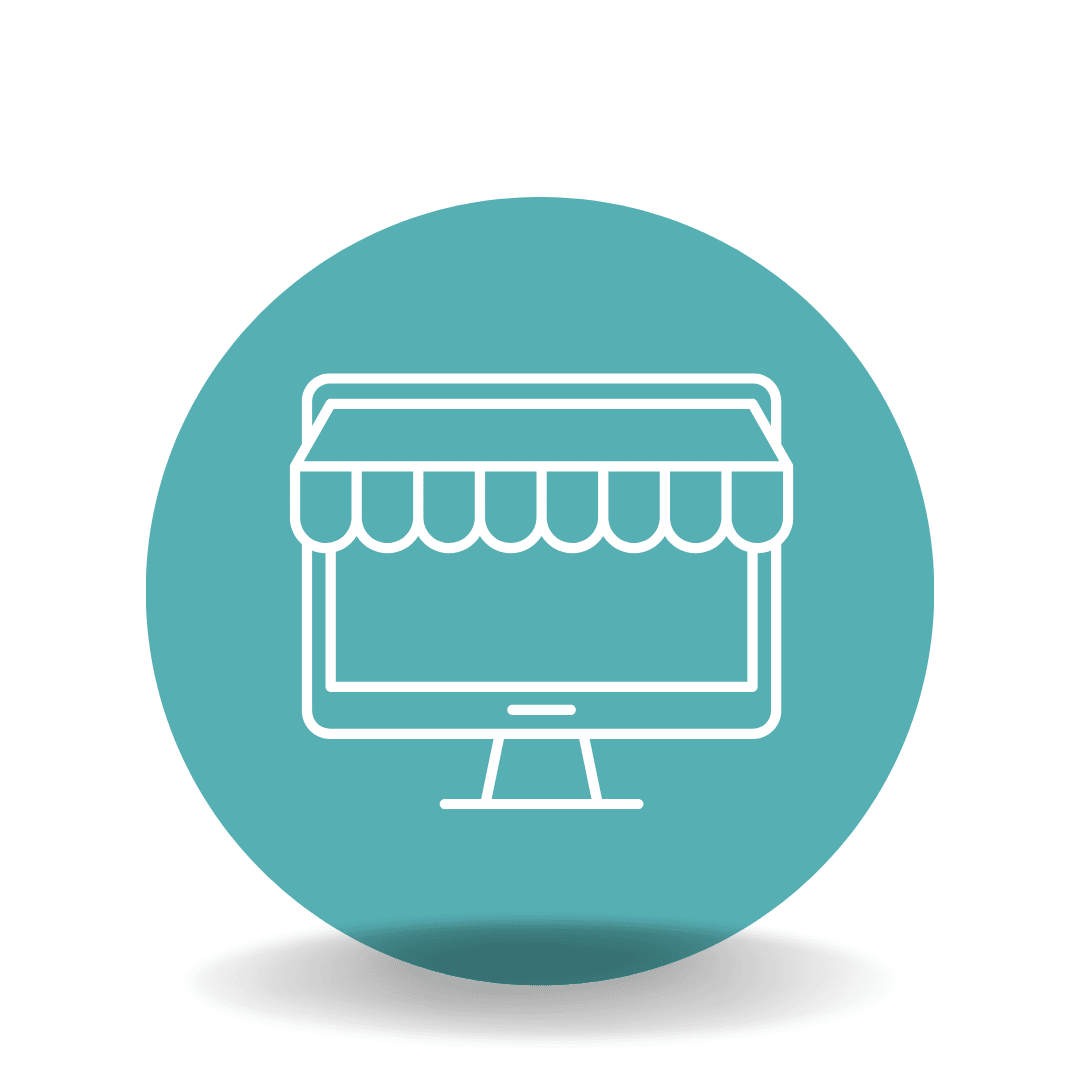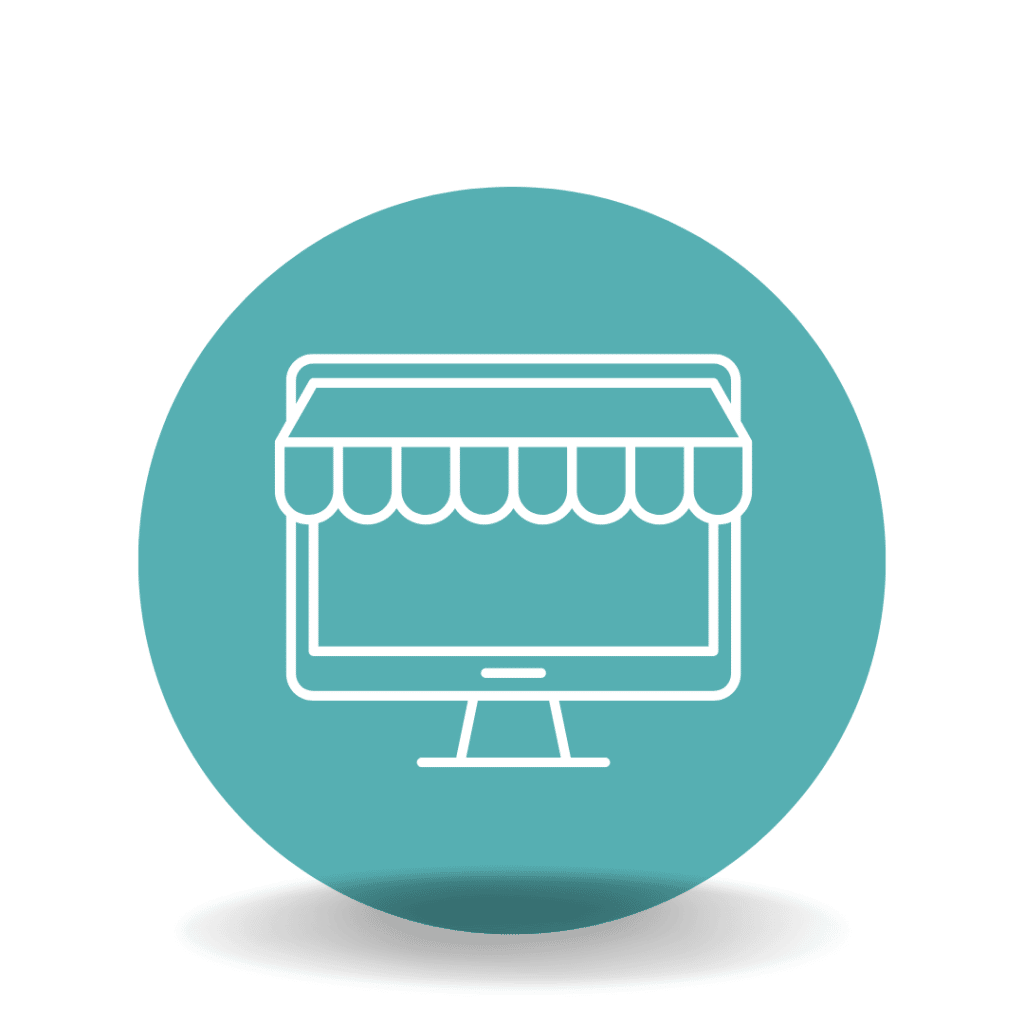 ONLINE STORE DESIGN
We develop attractive online stores, with necessary optimizations of load, speed…
More Information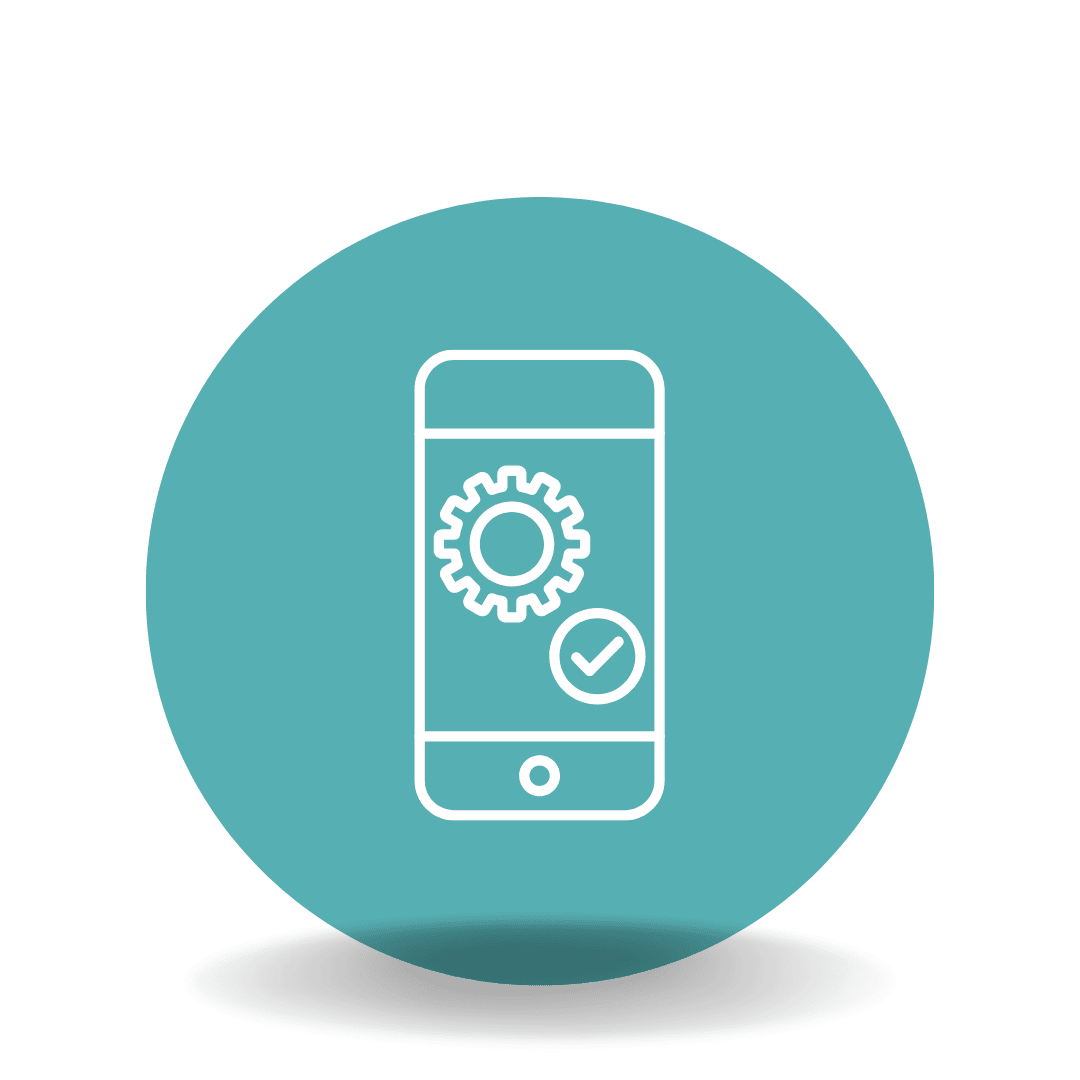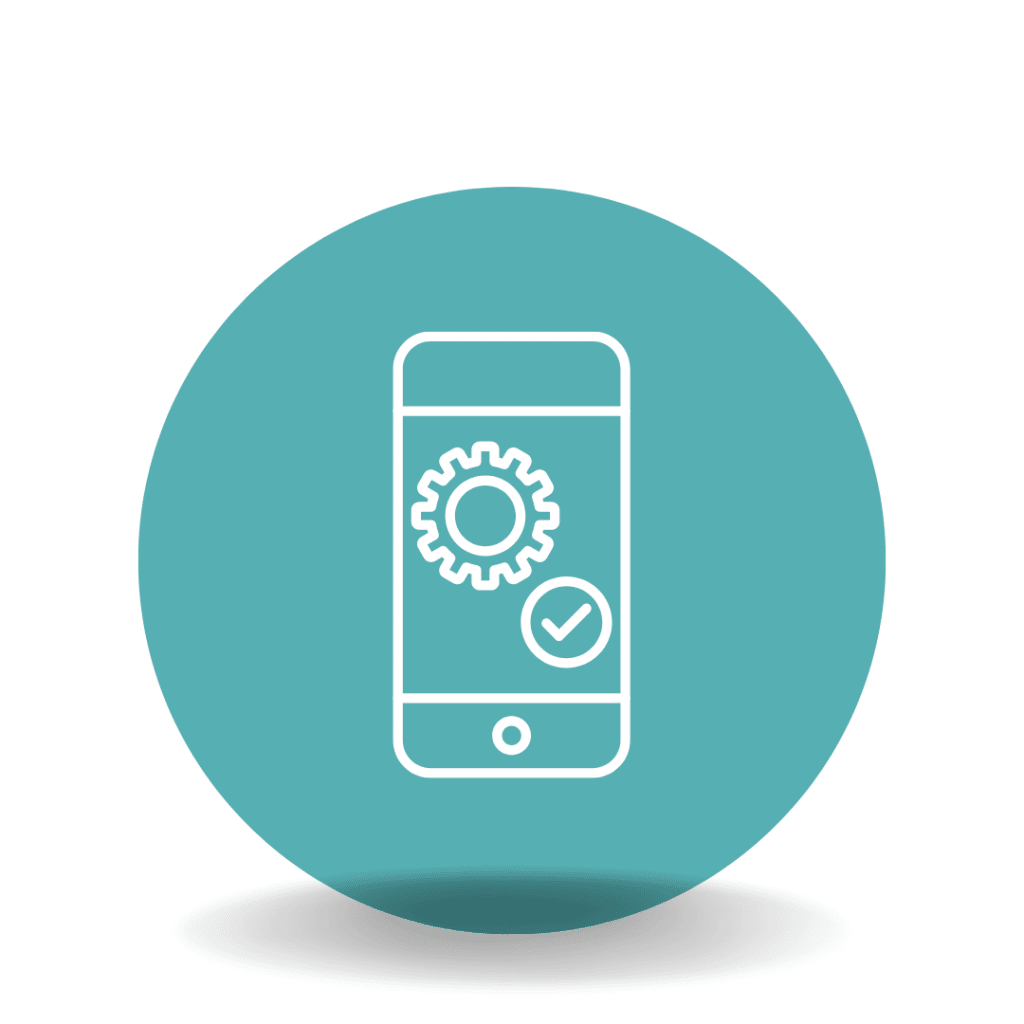 APP DEVELOPMENT
Tell us your idea, we sketch a summary of the main functionalities and we develop your app.
More Information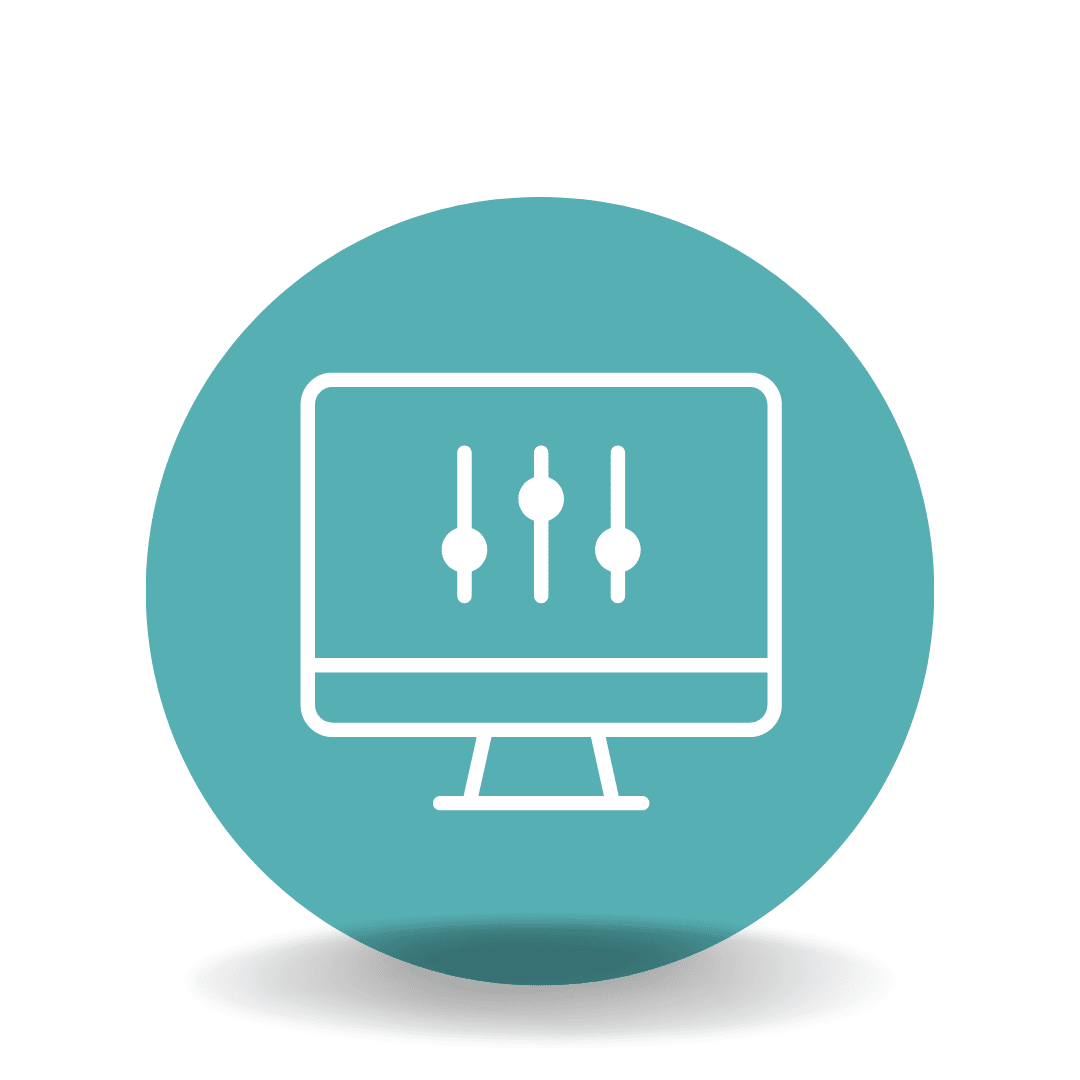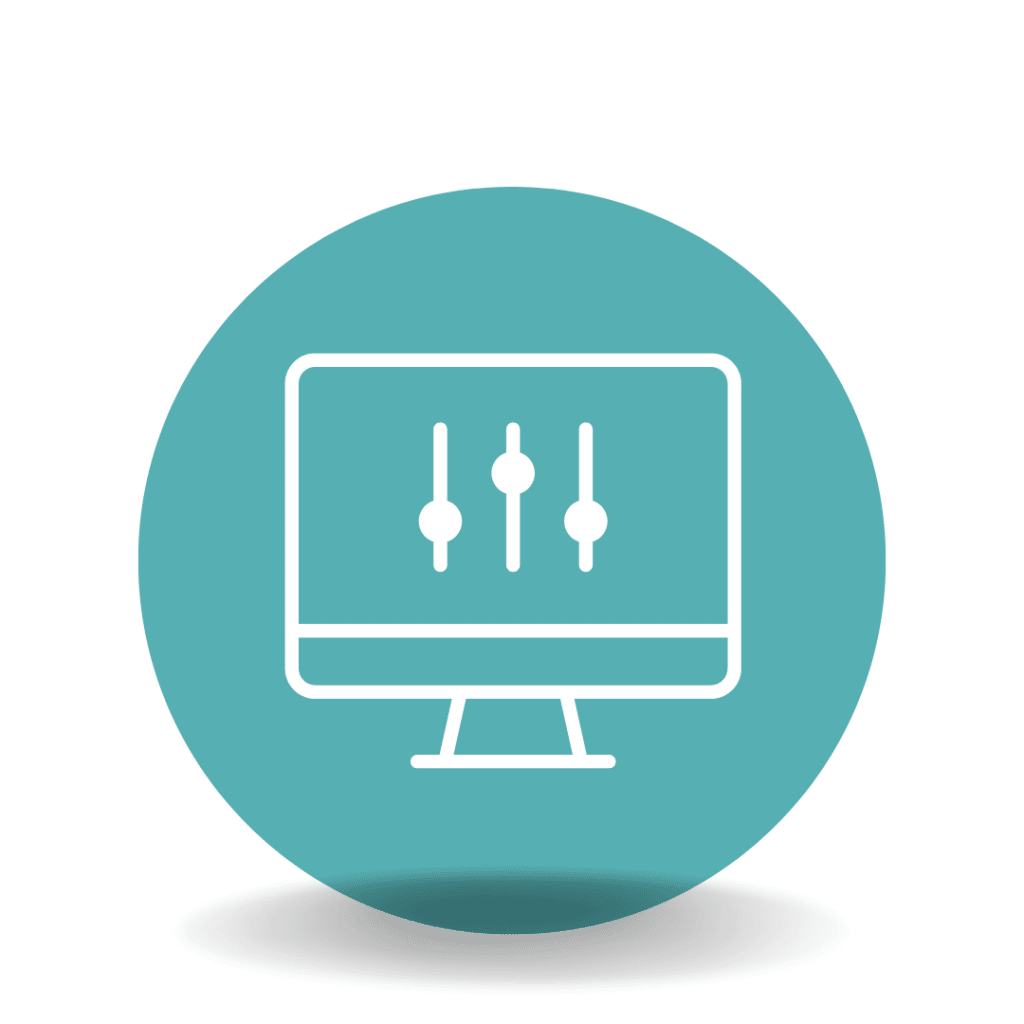 DEVELOPMENT OF CONTROL PANELS
We develop personalized control panels in which you will manage the contents and functions.
More Information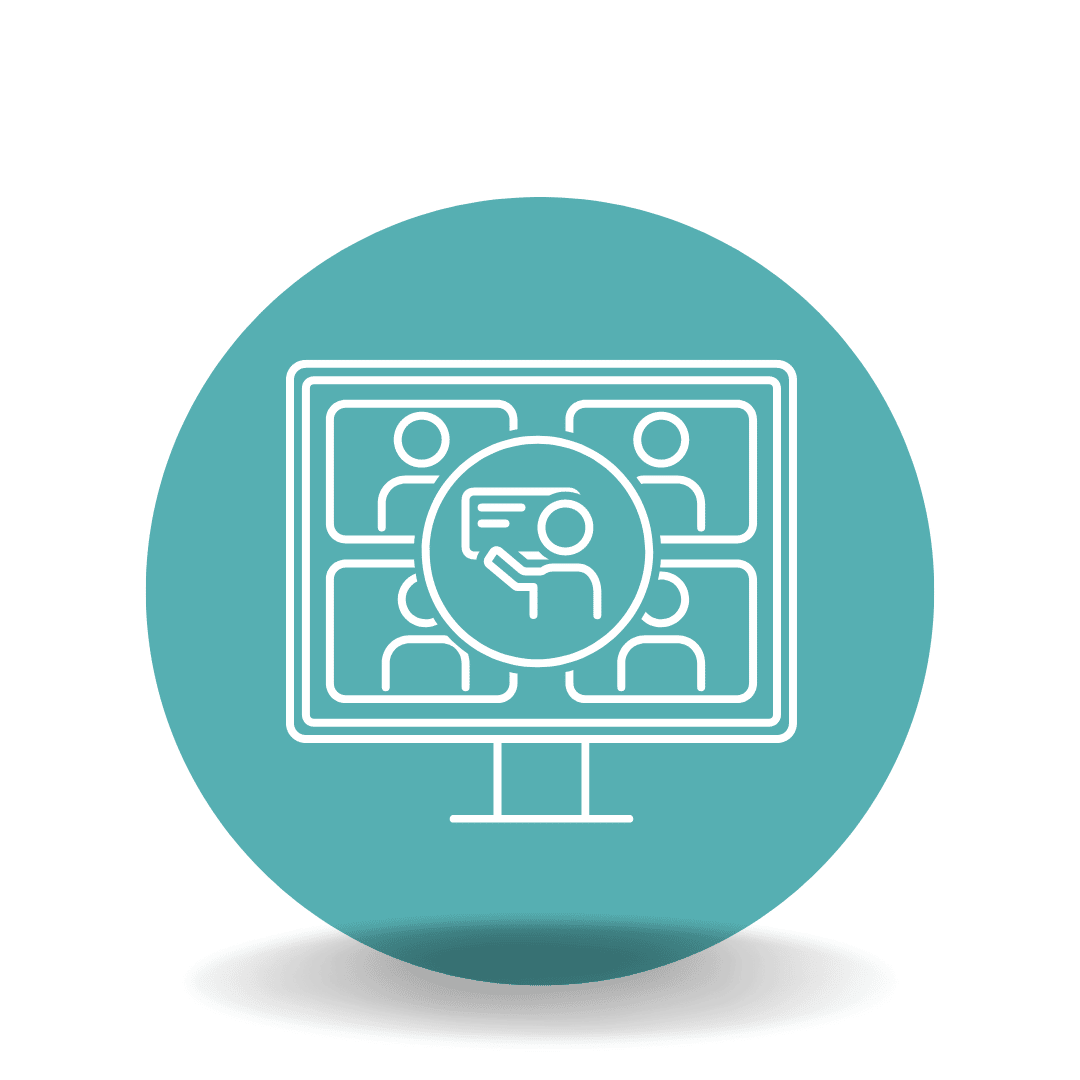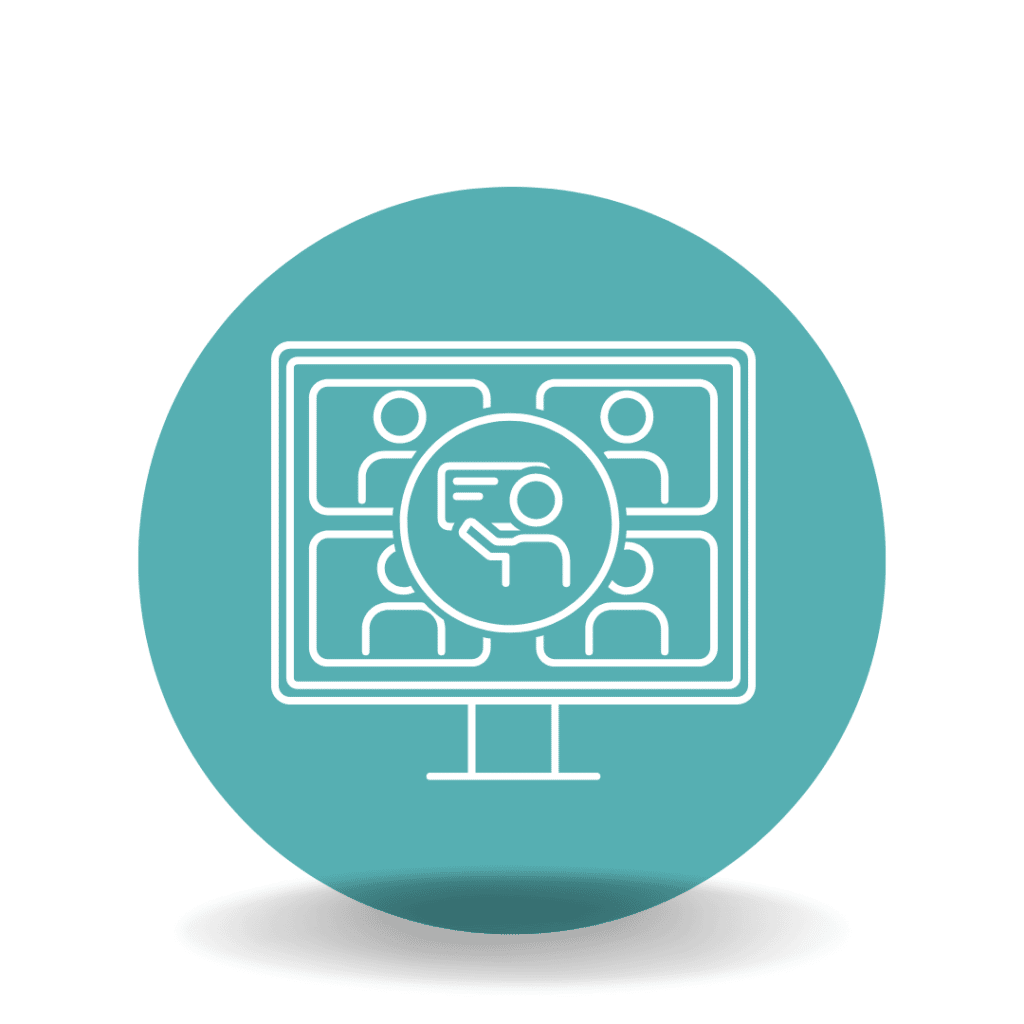 VIRTUAL CAMPUS
We create virtual platforms through Moodle software, integrated with WordPress and WooCommerce.
More Information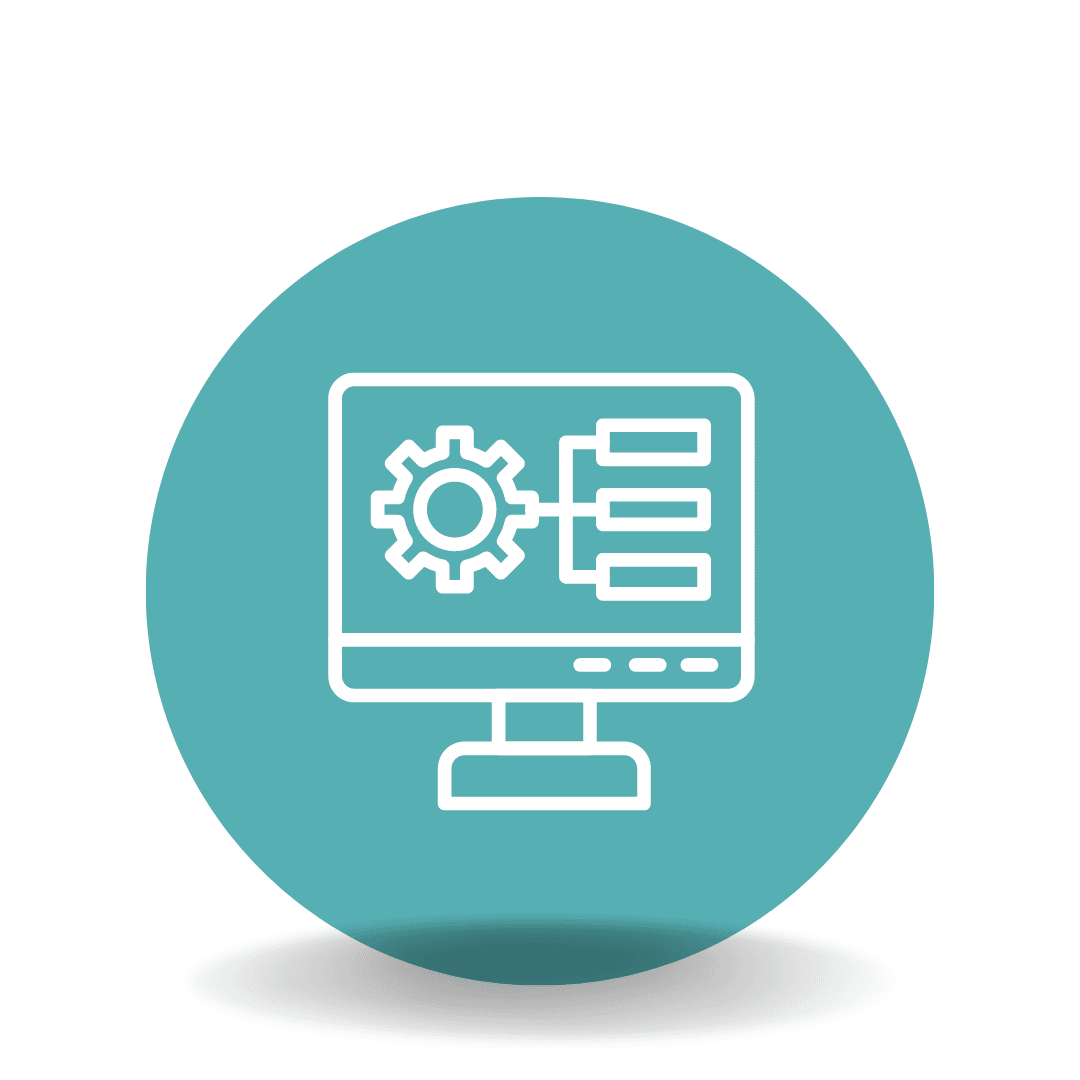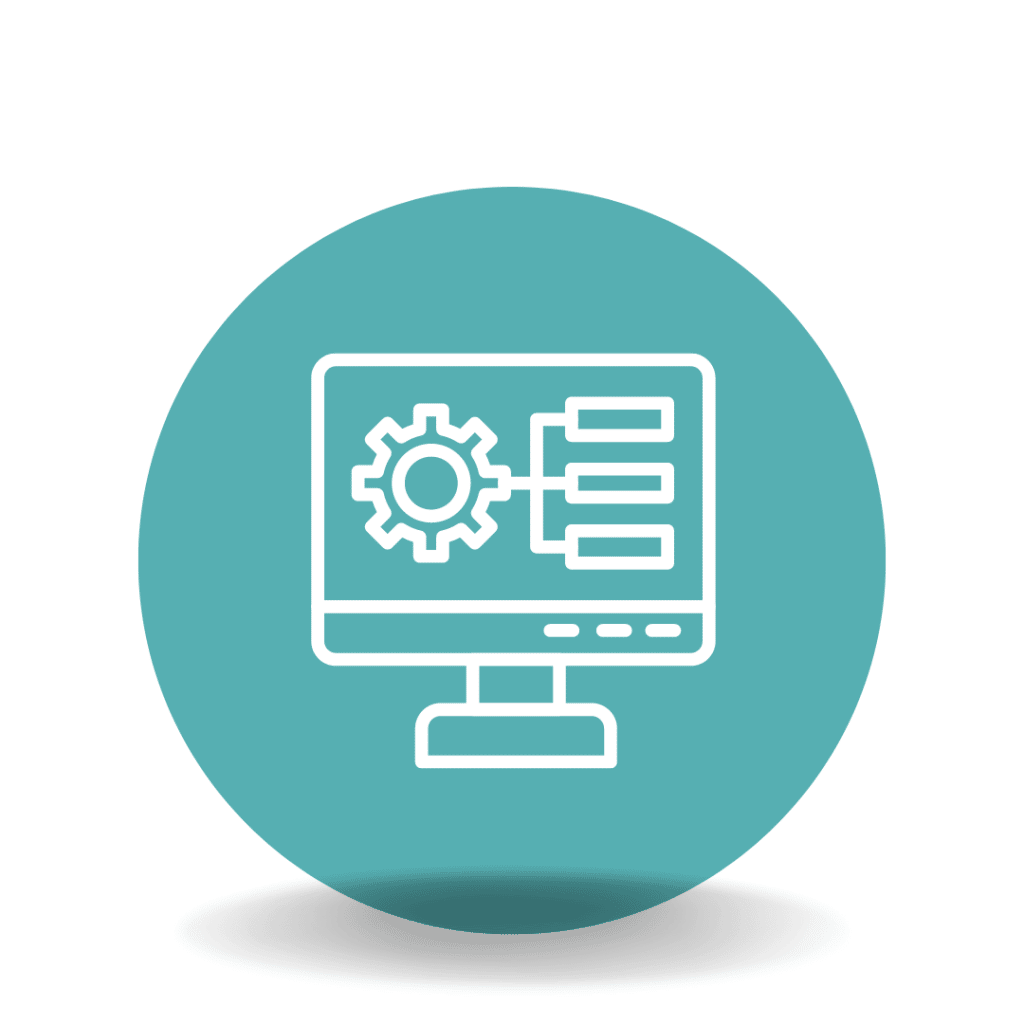 PROGRESSIVE WEB APPS
Progressive Web App (PWA) is a mobile application hosted on a web page, visible by any operating system.
More Information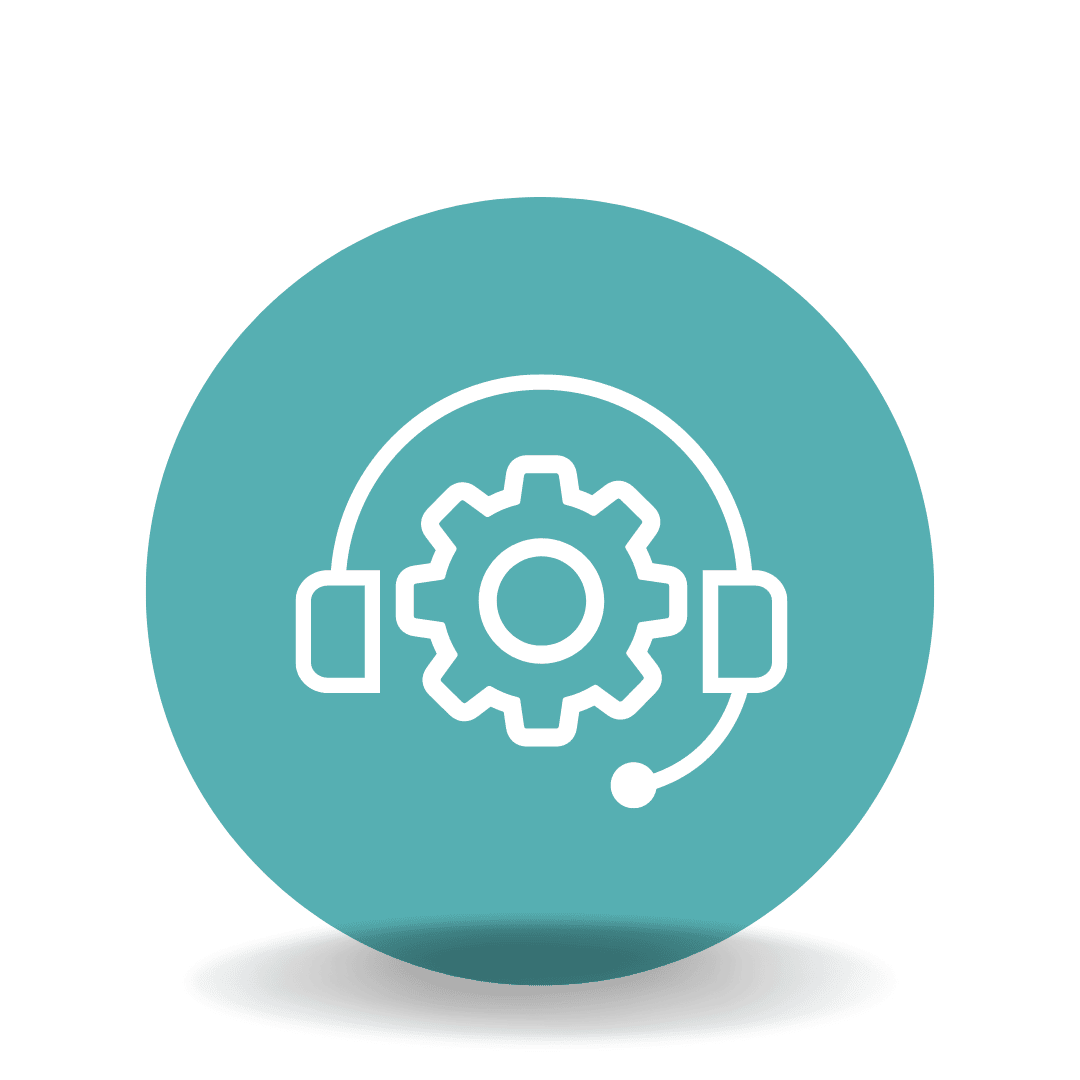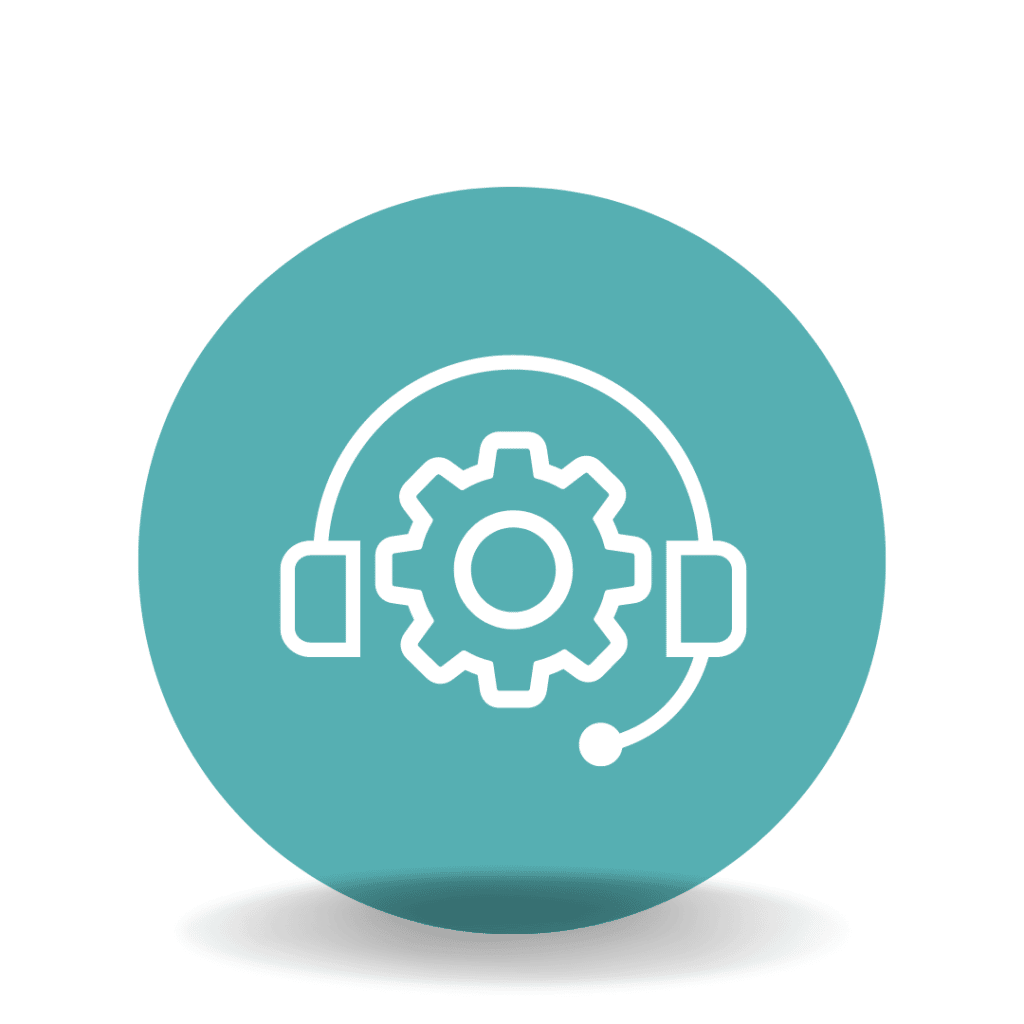 COMPUTER CONSULTING
Don't you know what hosting, domain or servers are best for your business website? Leave it in our hands and we advise you.
More Information
Digital Marketing Services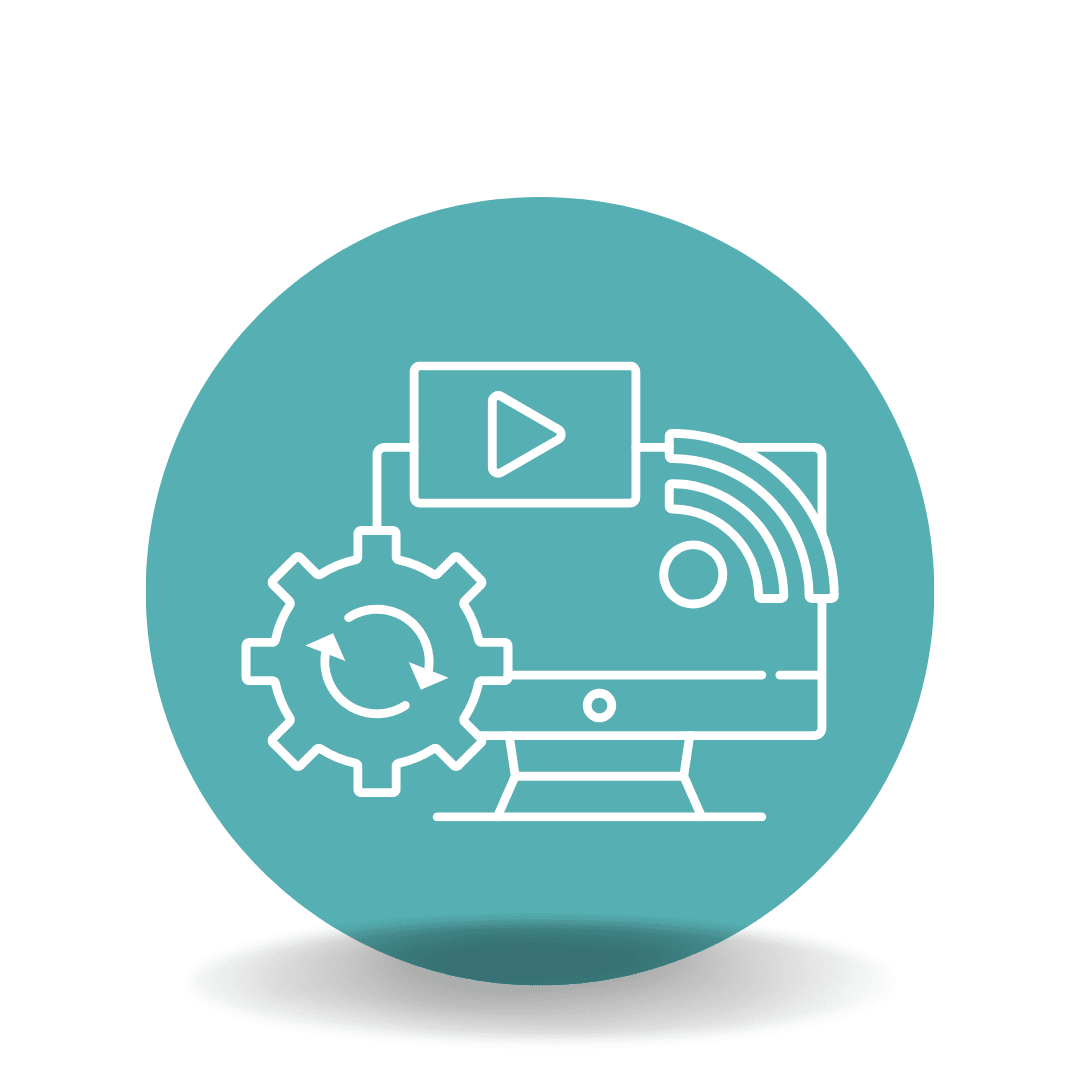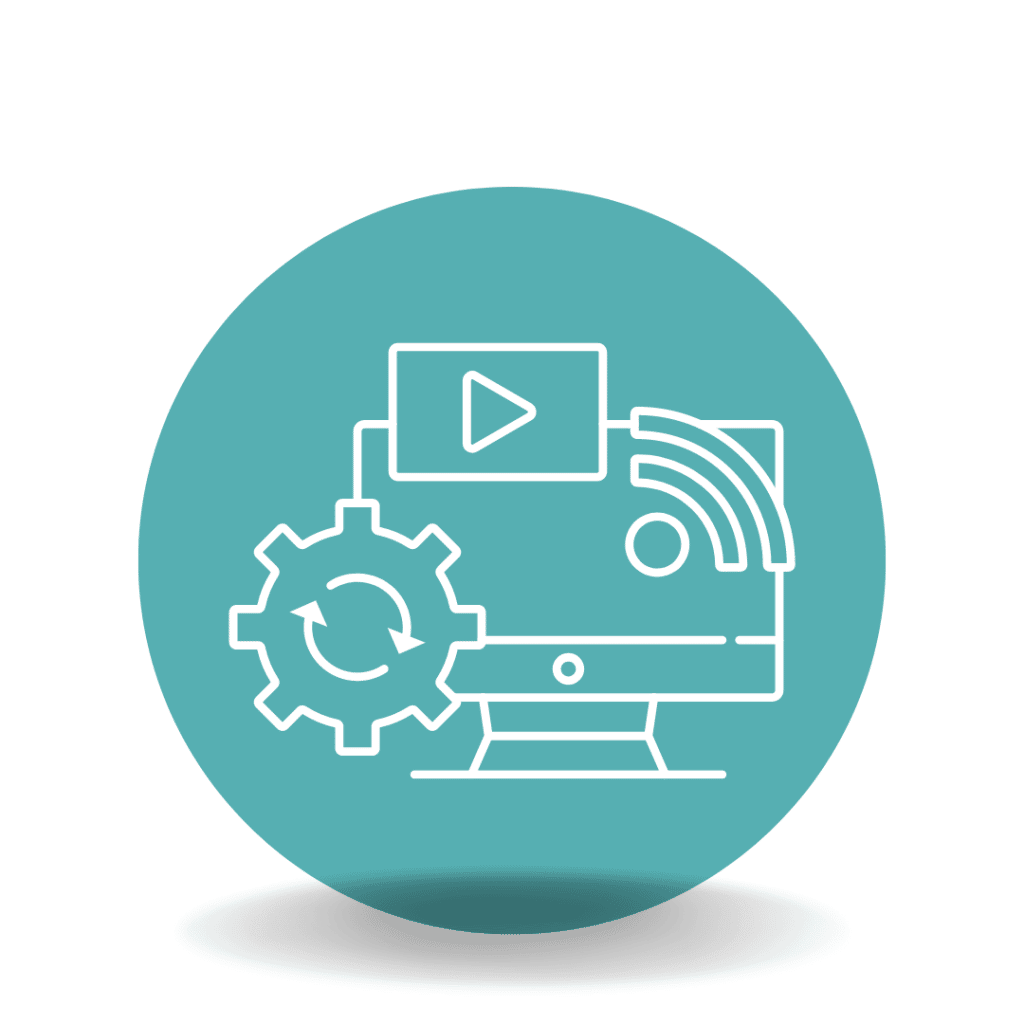 DIGITAL MARKETING
We use Digital Marketing strategies and techniques to win customers and increase sales.
More Information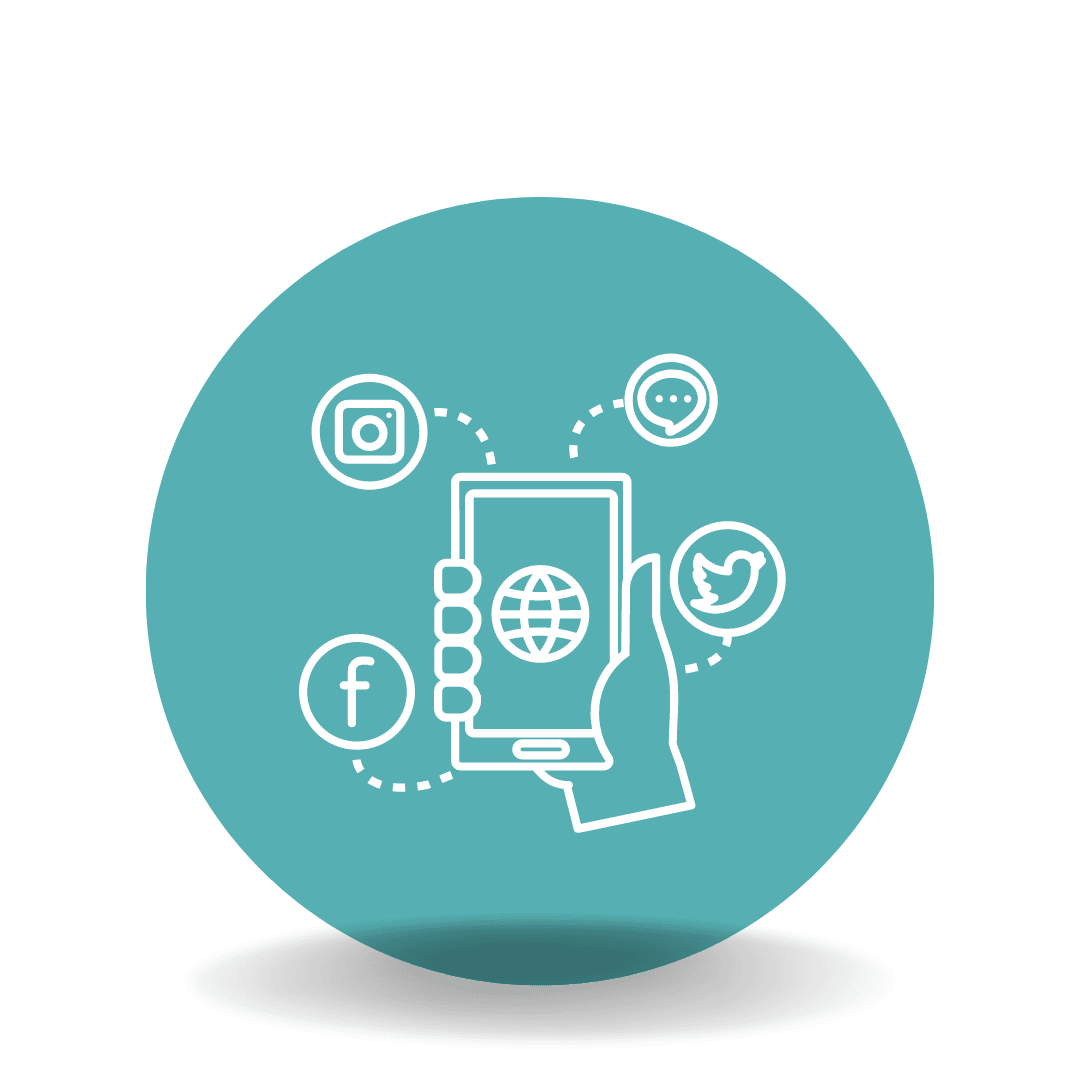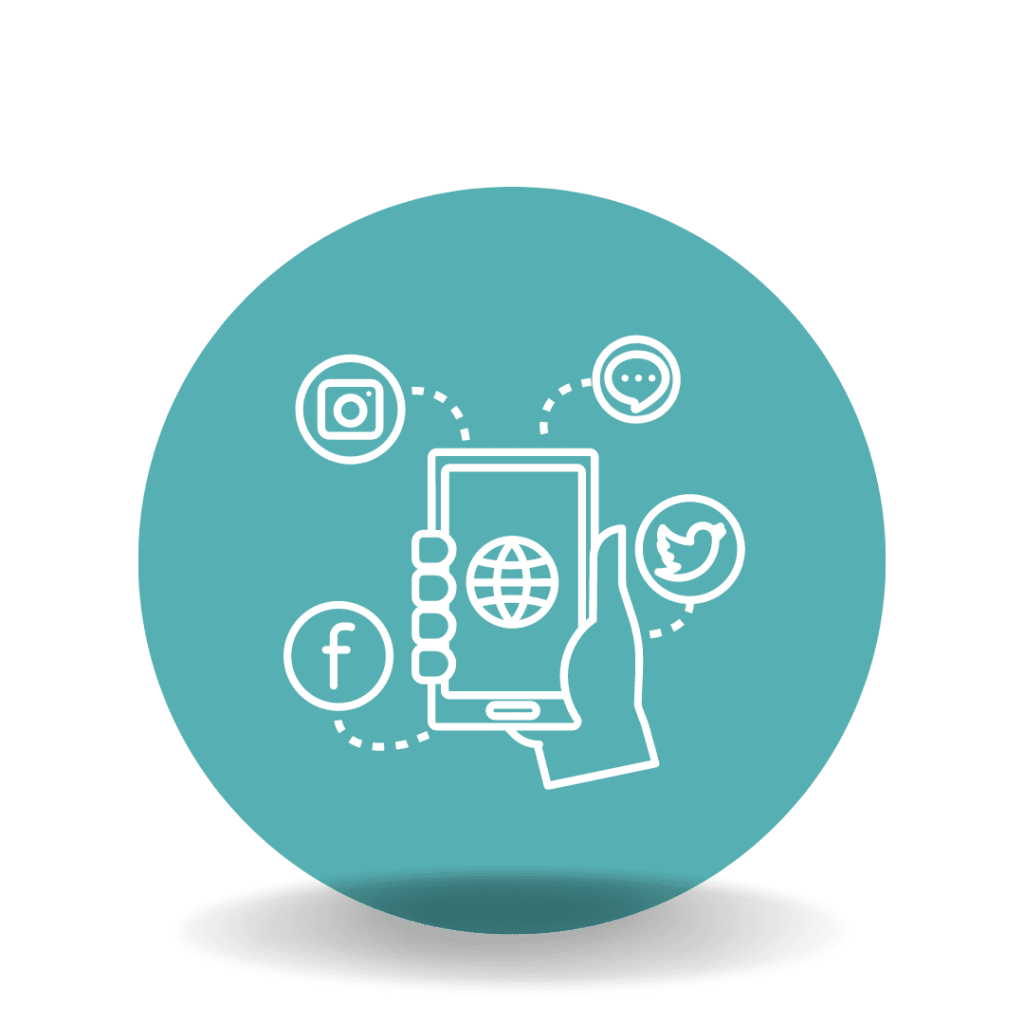 MANAGEMENT OF SOCIAL NETWORKS
We manage your content and share it on RRSS to increase your online presence and your followers.
More Information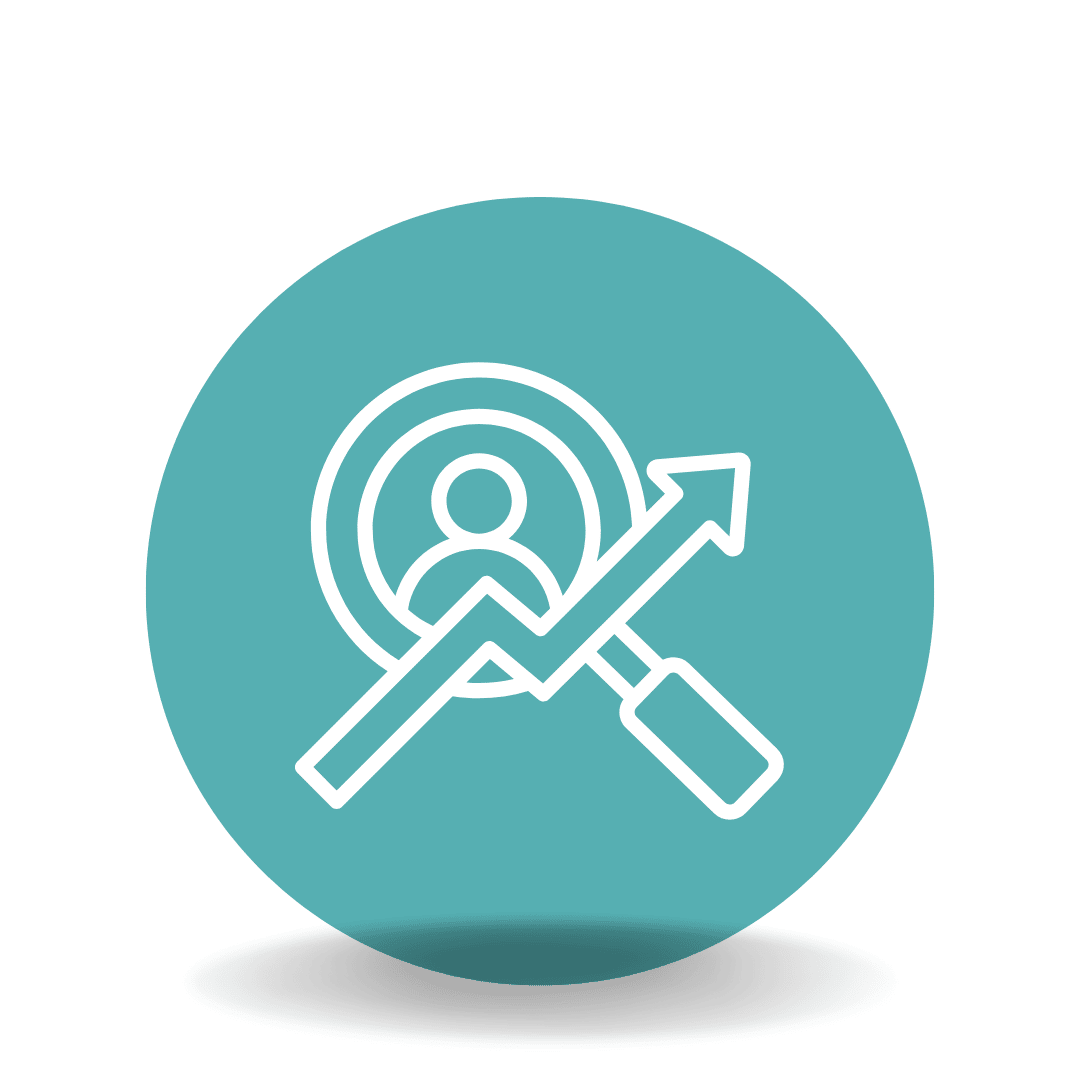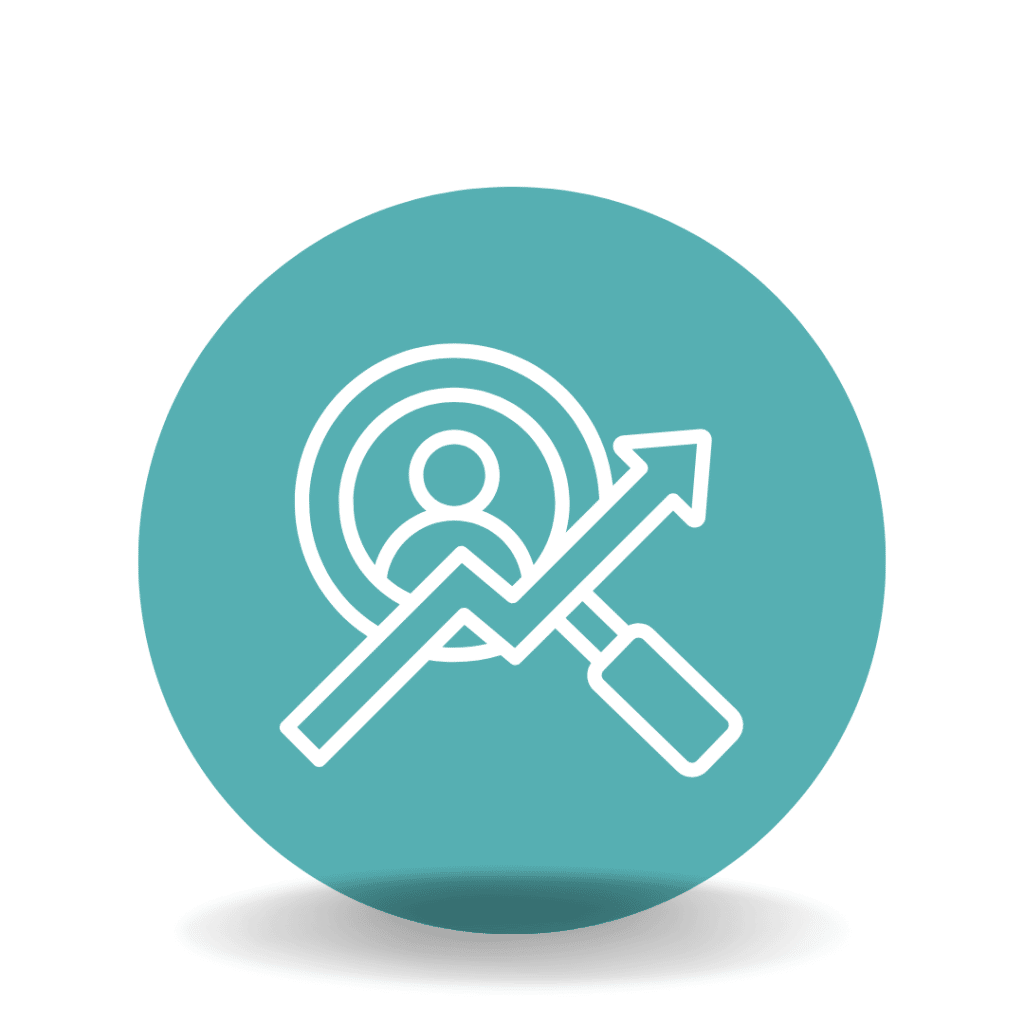 SEO POSITIONING
With our SEO techniques, you will take up the first positions in Google, which will increase the number of visits to your website.
More Information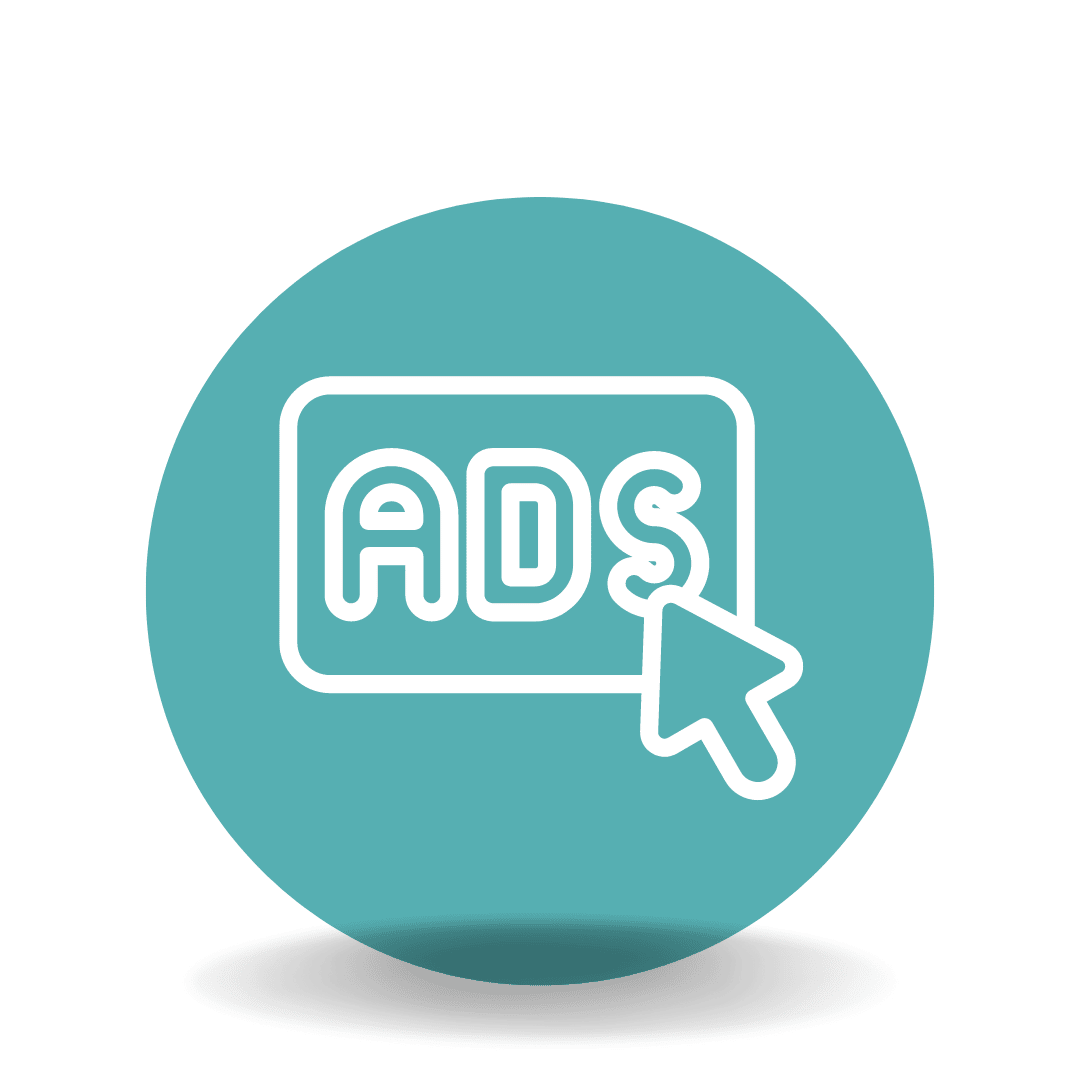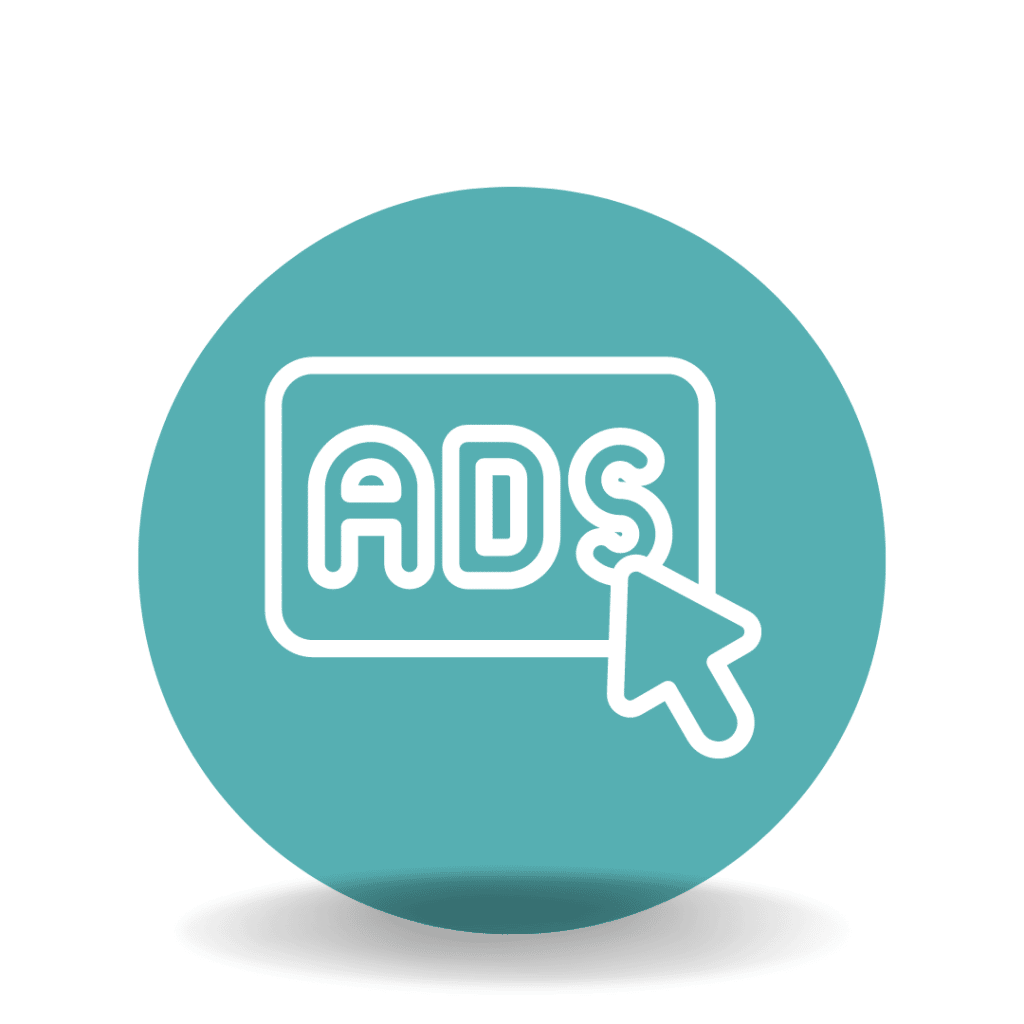 GOOGLE ADS / SEM
We develop, manage and optimize your campaigns in Google Ads to achieve the expected results.
More Information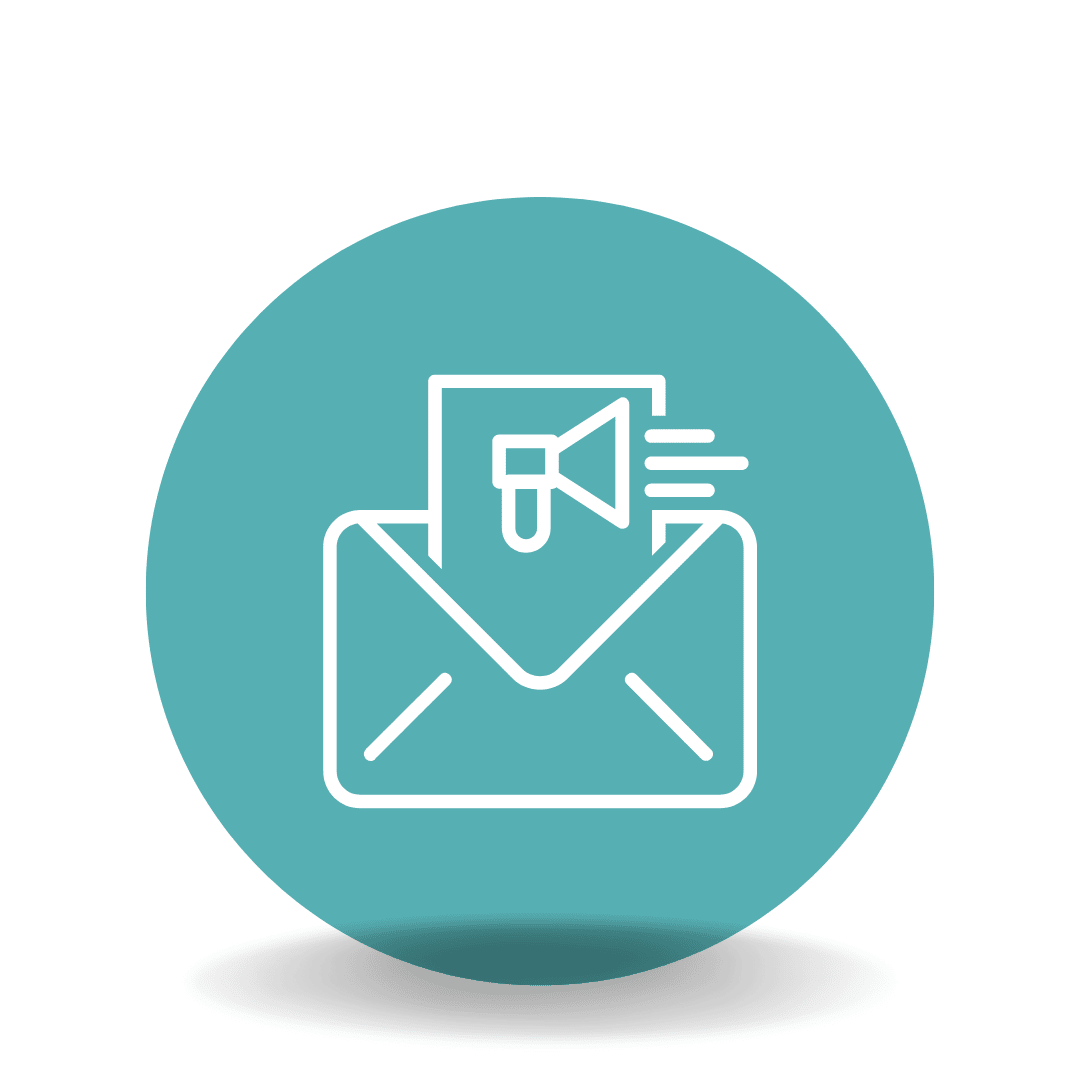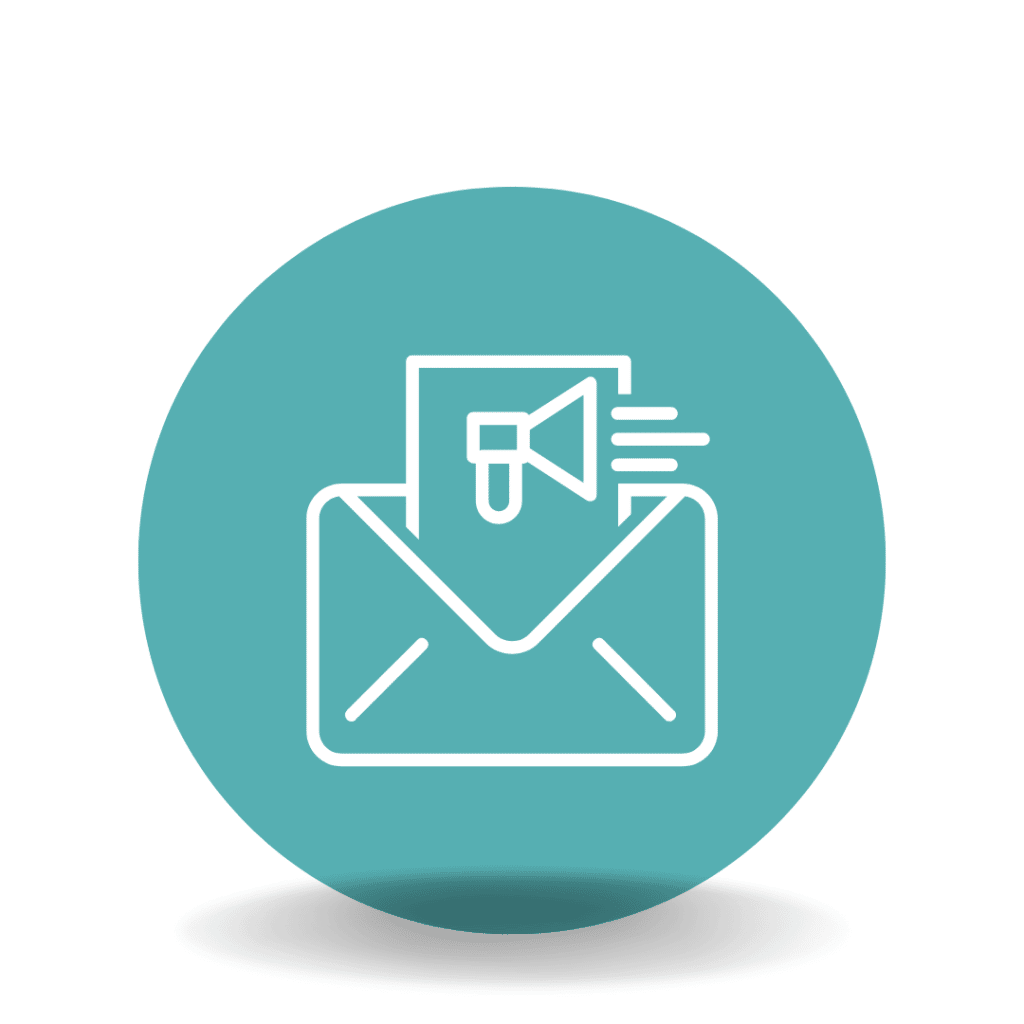 EMAIL MARKETING
We develop your Email Marketing campaigns from scratch: planning and objectives, contacts list, email design…
More Information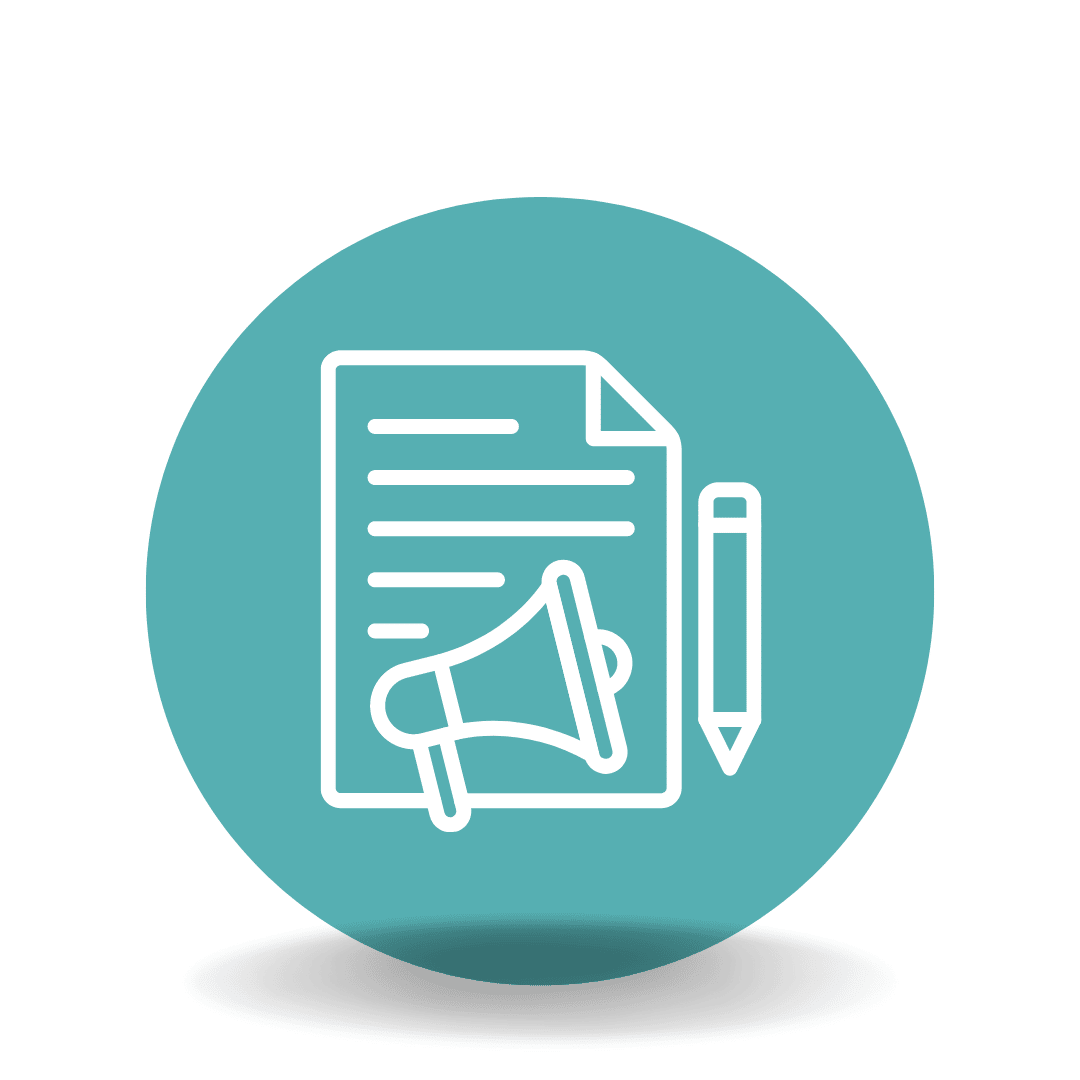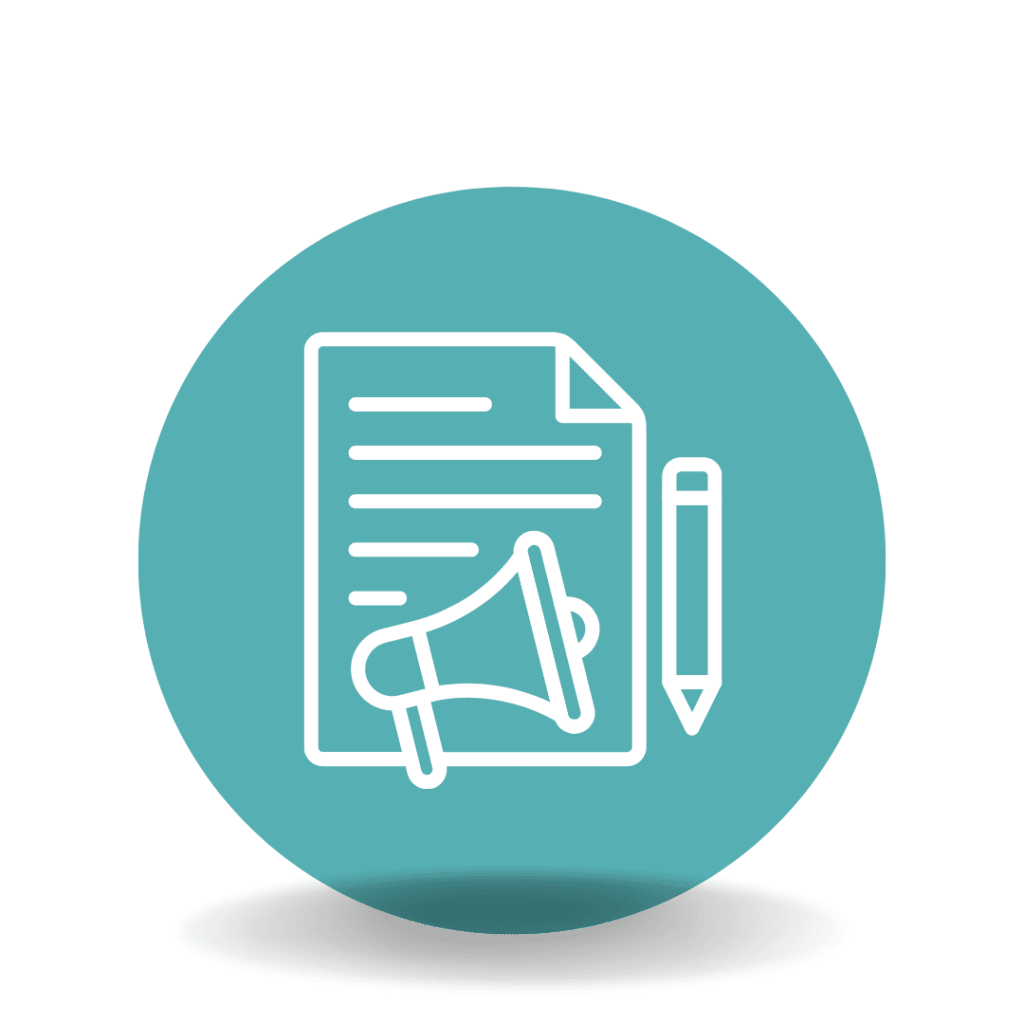 CONTENT MARKETING
We prepare web content, content for your blog or commercial content as sending press releases.
More Information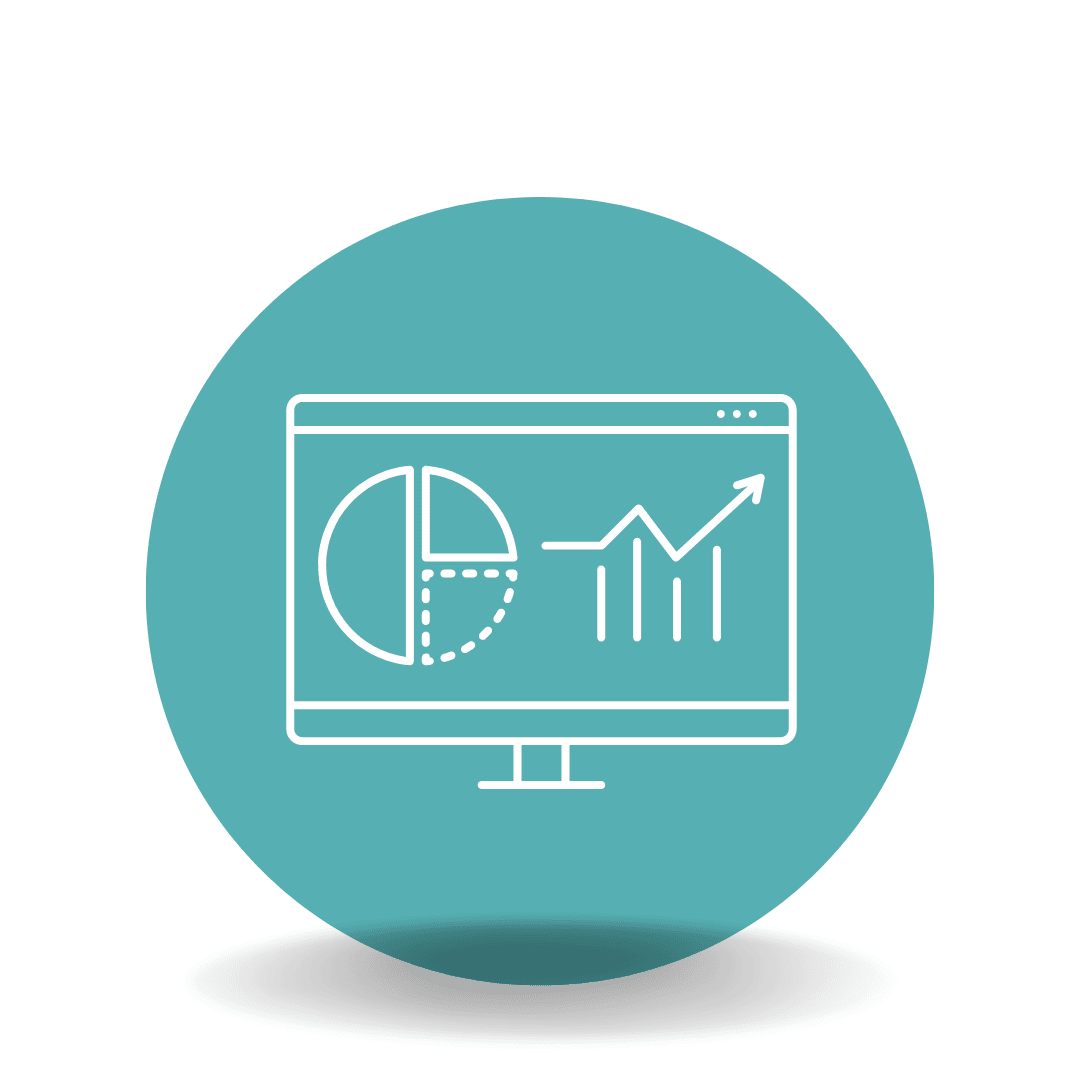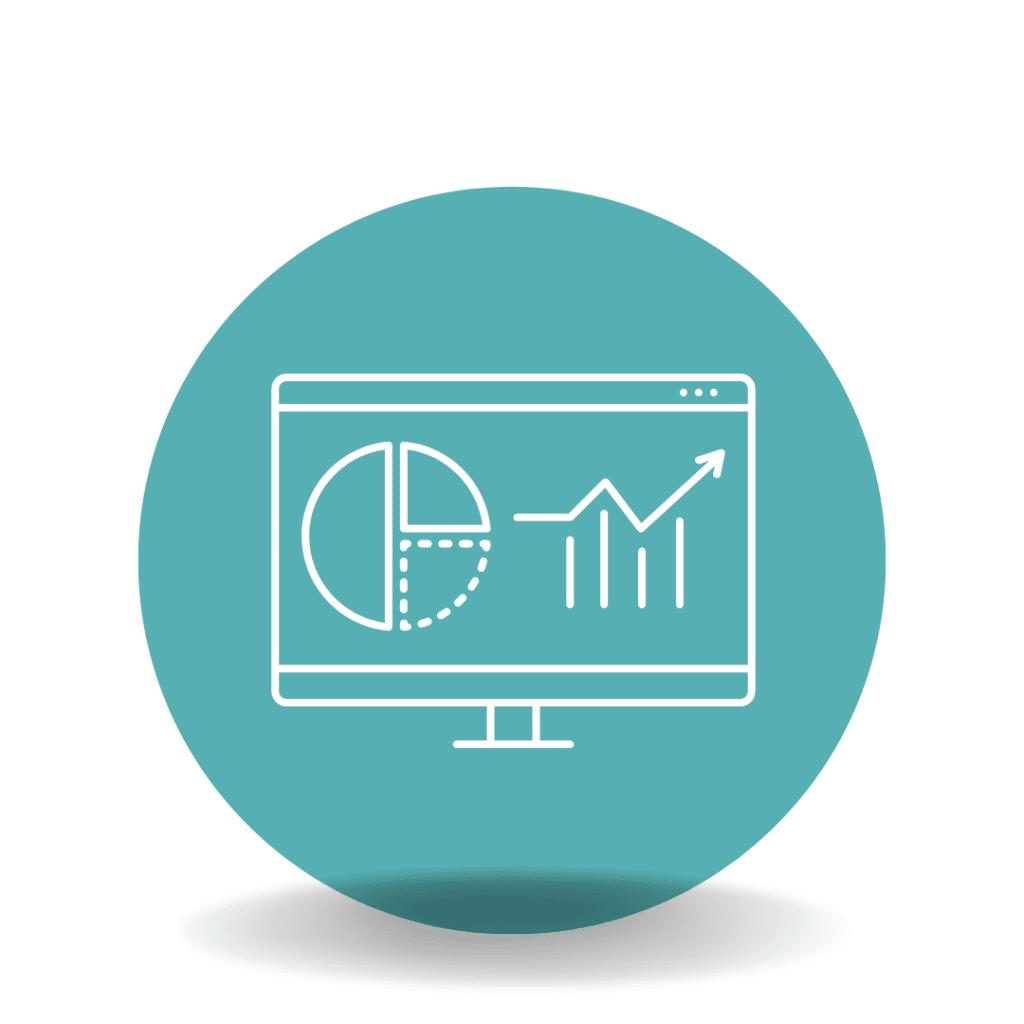 WEB ANALYTICS
Why don't users visit my website? What content interests my users? What are the most visited pages?
More Information